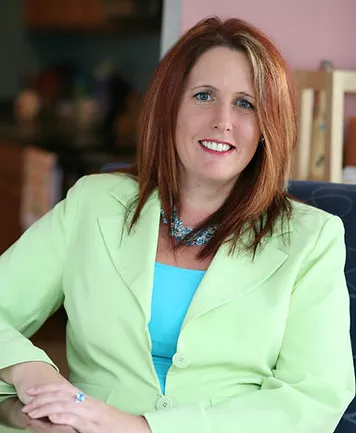 Debbie has been in the title insurance business for over 32 years. Through the years Debbie has experienced every aspect of the title insurance and real estate business from owning her own title company to managing a diverse portfolio of Fannie Mae and Freddie Mac defaulted loans with two major law firms in the Tampa area.
Debbie is licensed title insurance agent in 7 states and is a licensed agent in the state of Florida. Debbie's depth of knowledge is unparalleled.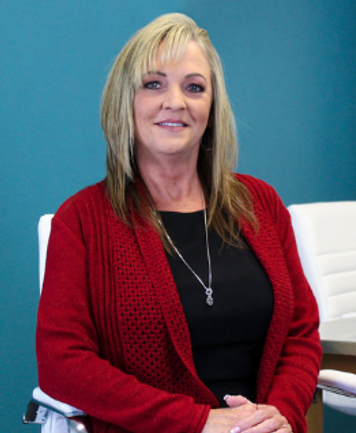 Leann Leslie
Director of Operations
Leann is the Operations Director at American Guardian and brought to her job 30+ years of accounting experience that blends well with her funding responsibilities. She has been with the company for 4 years and has helped build a robust, safe, and secure funding infrastructure that is essential to effectively controlling the large sums of money flowing through our business.
Leanne understands the value of teamwork that is well established at American Guardian Title and champions the spirit of delighting our customers with excellent customer service.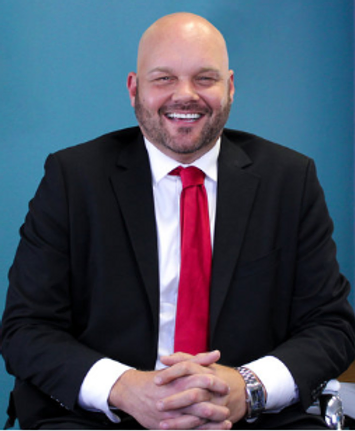 Robert Walker
Closer, Marketing & Business Development Manager
Robert is the Director of Business Development. After completing his degree in Business Administration, Robert embarked upon a career in hospitality management for 20+ years. As time went on, Robert's career path changed and he found the title insurance industry where his drive and energy could be directed to people's dreams of home ownership coming true.
He brings a strong customer focus and enthusiasm to the team that prides itself on providing a first-class experience to all that deal with him.